Youtube Sent Me To JAIL - POD AWFUL PODCAST X222
Subscribe to the Basement Crew level to view the full video.
Awfter Show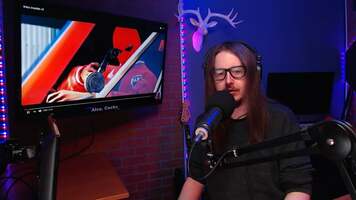 The Jail Tale Part 2 - POD AWFTER SHOW X222
No this isn't clickbait. I was arrested and taken to jail, and I have the good people of Youtube to thank for it. I was held for over 24 hours in a cell, not given the option to make a phone call, speak to a lawyer, was never read my rights, and couldn't eat for an entire day. So why did Youtube call the cops on me? Would you believe me if I said "Terroristic Threats"?