BURIED ALIVE: The Day After - POD AWFTER SHOW DF50
Subscribe to the Dregs of Society level to view the full video.
Awfter Show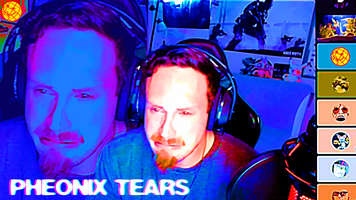 PHEONIX TEARS: Ruphio Crying Unedited
THE CLIMAX, BABY! The day after Ruphio's girlfriend Wanda was buried alive, Ruphio comes back to Discord MAD AS HELL and accusing everyone of staging the events... EVEN HIS BEST FRIEND, JOHN HALO!