WHERE IN THE WORLD IS JESSE FROM POD AWFUL: Episode 114 - POD AWFUL PODCAST I114
Subscribe to the Basement Crew level to view the full video.
Awfter Show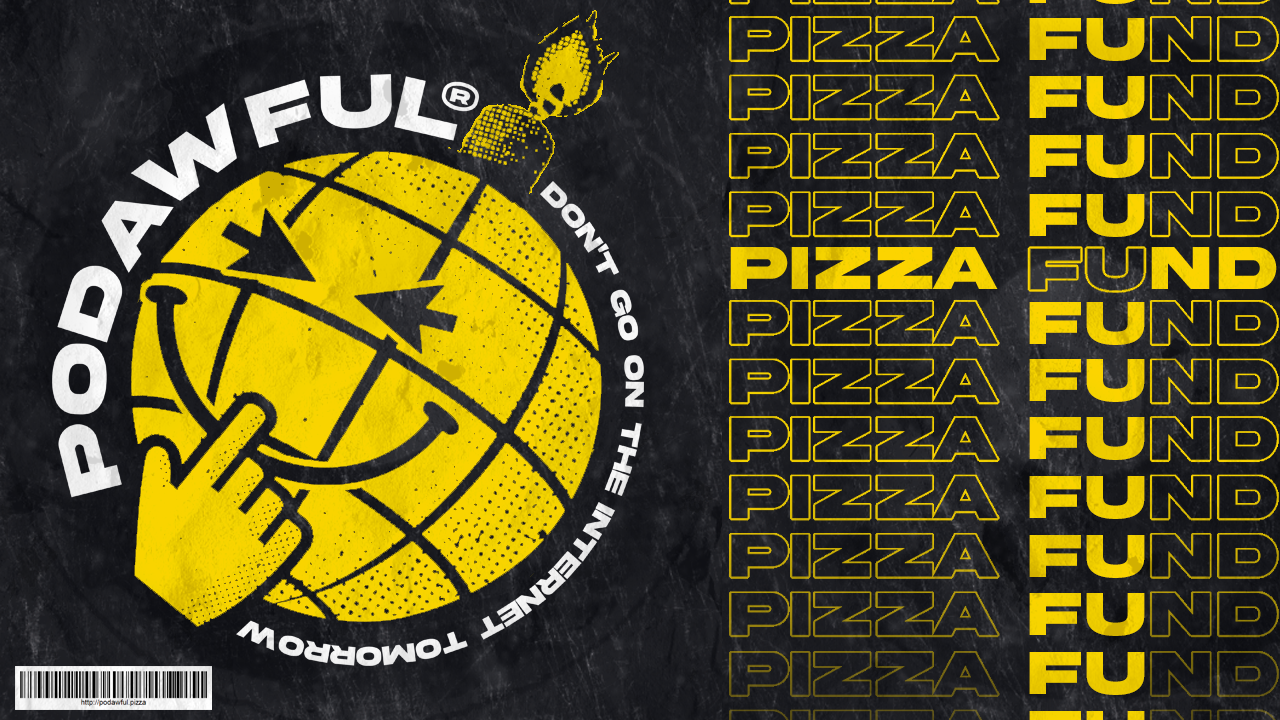 The Swingset - POD AWFTER SHOW
(Sorry about the audio, this was a live stream from a phone. Tried my best to clean it up!)
Jesse enters the Soup Porter universe when he flies all the way to Maryland to be a part of the Marilyn Mansion Show for Episode 114. Soup himself is an entire cast of characters, and he lives in a building with fascinating, unbelievable neighbors like Dr. Ken Kesey, Michael Arthur Taylor Jr., and the absolute star of the SHO, Marilyn. Marilyn is a 3-feet-tall warrior for God who exorcises demons out of Soup with names like "Jezebel," "Joker," and "Phil Ashio." Jesse had a demon enter his body like a body his same size, and luckily, Marilyn has the cure! Happy 114! Enjoy the Soup Du Jour.